There is a lot of meaning attached to the words "free NFT". Scammers and fraudsters have used the promise of free-to-mint NFT as bait to trick would-be NFT owners into parting with their cryptocurrency. Would you like to know how to mint an NFT for free without spending any money?
Despite widespread interest, NFTs are generally out of reach for the average consumer due to their prohibitive cost. For example, NFTs issued by the Bored Ape Yacht Club have a minimum purchase price of 99.99 ETH, which is around $115,371.46!
Since cryptocurrencies have exploded in popularity, many investors have been looking into the more affordable side of NFTs. For instance, you can create NFTs for free, but can you also get a brand new one for nothing? Well, let's find out!
Free-To-Mint NFTs Overview
It's not a novel concept that NFTs can be minted at no cost. Some of the first NFT collections, such as CryptoPunks, have been available for free minting for quite some time now. Nonetheless, with Goblintown.wtf's breakthrough, free-to-mint NFTs have been in the spotlight. 
Naturally, the learning curve for NFT newbies is lowered dramatically by the availability of free-to-mint NFTs. We are aware that most new NFT initiatives cost between 0.05 and 0.25 ETH per NFT, which is too expensive for many people.
What are Free-to-Mint NFTs?
Free-to-mint NFT drops are a sort of NFT drop in which projects provide NFTs at no cost to the recipient, other than the gas prices associated with minting the NFTs. Most of these projects are usually more concerned with generating royalties from secondary sales than they are with making money from primary sales. When an NFT from the collection is sold on the secondary market, the team receives a royalty payment equal to a certain percentage of the sale price.
In addition, NFT sales have plummeted during the recent Bear market, offering free mints as a tempting alternative. It's a win-win situation since some of these ventures become highly profitable very quickly. The acclaim for the Goblin-town development serves as undeniable proof of this.
Top Free to Mint NFT Collections To Know Today
Let's take a look at some of the top free-to-mint NFT collections from this year.
#1 Goblintown.wtf
Goblintown NFT was released at the end of May and gained notoriety after a bizarre Twitter Spaces session. There are 10,000 ugly Goblins in this collection, and they may be found on the Ethereum blockchain. Many onlookers were left scratching their heads as the NFTs skyrocketed in popularity despite the fact that they featured laughable artwork and had no clear road map or practical purpose. The initiative even succeeded in flipping some high-profile NFT endeavors.
At the time of this writing, goblintown.wtf has a floor price of $1,223.42 (0.94 ETH), with a 24-hour sales volume of 16.64 ETH. As of now, there has been a total of 9999 NFTs minted, held by 4575 unique owners, and a total market cap of $12,232,949.46. Nobody can explain the massive success of this NFT initiative that allows anybody to manufacture their own tokens for free.
#2- We Are All Going to Die (WAGDIE)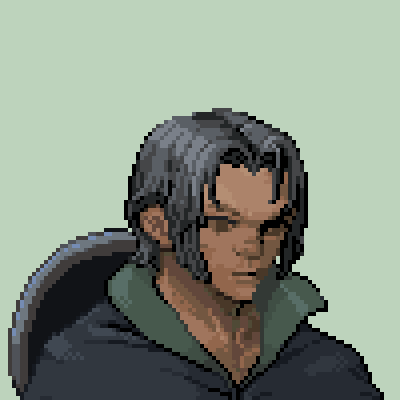 We Are All Going to Die is another free-to-mint NFT effort causing a stir in the NFT world. WAGDIE followed Goblintown's footsteps by becoming famous after tweeting a disturbing clip. The WAGDIE group even went so far as to buy a MAYC NFT and then burn it. The stunt delivered precisely what they were looking for—a major PR lift.
6,666 NFTs are included in WAGDIE and all they depict are pixelated, gloomy people dressed in medieval garb. Following in the footsteps of Goblin-town, WAGDIE provides neither a roadmap nor any practical information. In fact, the project has no official website. The debut date was June 3, yet approximately $11,000 in sales had been racked up by the 14th. Currently, WAGDIE has a floor price of $100.09, with a 24-hour sales volume of 1.06 ETH. A total of 6022 NFTs have been minted, held by 2159 unique owners, at a total market cap of $602,769.51.
However, the project has been criticized for allegedly copying artwork from the well-known card game Magic: The Gathering. Whether or if the project will recover is an open question. The announcement caused a precipitous decline in its average selling price on OpenSea from its prior highs.
#3 The Octagon by Deca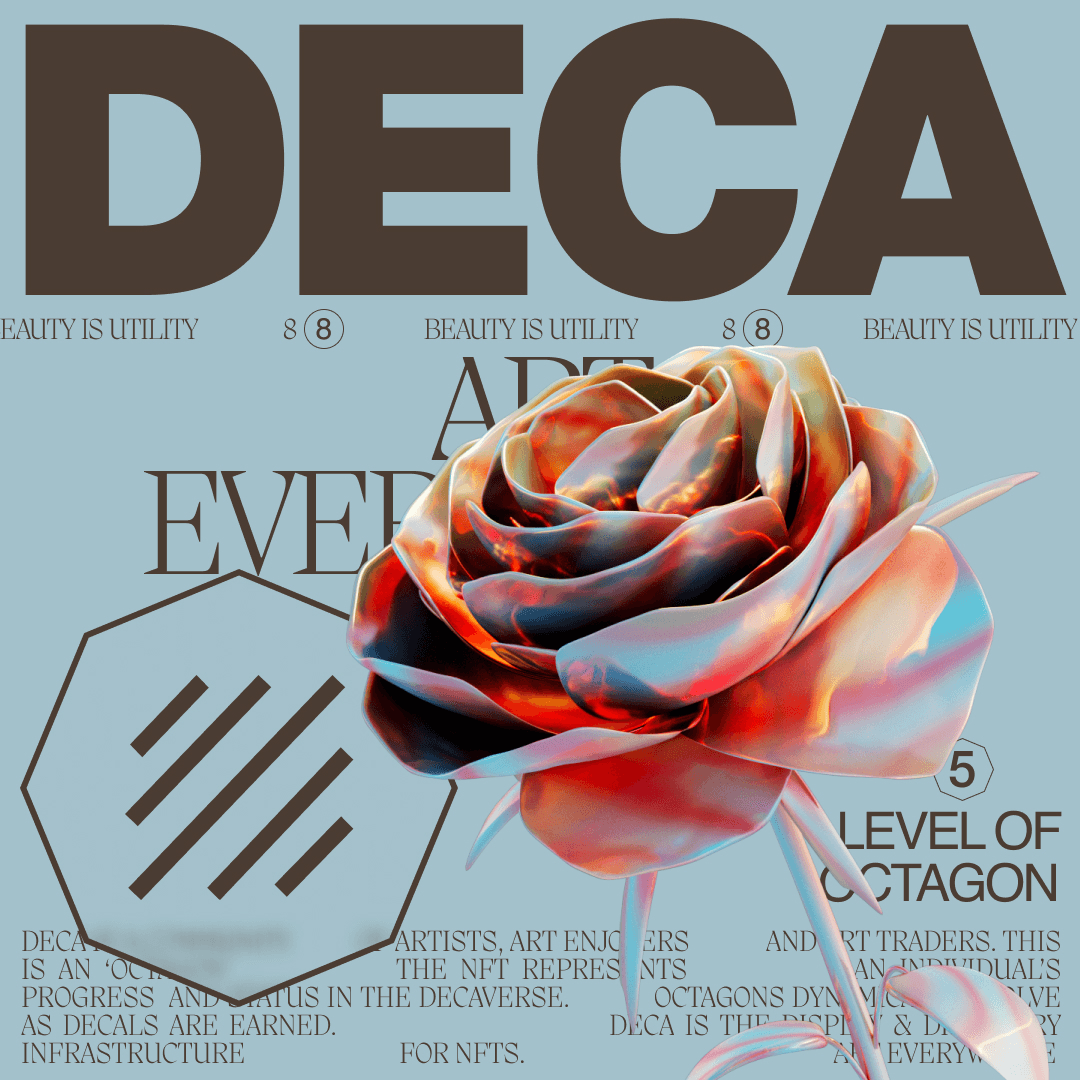 The generative art platform Deca released ten thousand Octagon NFTs for free minting in May of 2022. The Octagon has many more useful features than the previously mentioned projects. These NFTs have a dual purpose, as both a means of payment and as membership tokens for Deca's groundbreaking metaverse, Decaverse.
The Octagon may also be transformed into a Decagon. It all begins at level 1, and holders can advance up the tiers by following a few basic steps. Additional features become available as the bearer advances through the tiers. Because of its unique qualities, the project has caught the attention of notable figures such as Cozomo de' Medici.
Free-to-Mint NFT Collections: Expert Advice
As free-to-mint NFTs gain more popularity, so does the number of related frauds. It's common for scammers to employ harmful smart contracts to deceive investors into parting with their NFTs. As a result, it's crucial that you take safety measures to prevent falling for free mint NFT frauds. Here are some tips:
Mint the NFTs with a disposable account. A burner wallet is a temporary storage solution for a smaller quantity of money than your primary wallet. In this way, if the project ends up being a fraud, you won't lose anything of value.

Don't ever utilize your hardware wallet to mint new currency.

You should familiarize yourself with the fundamentals of NFT smart contracts so that you can identify any potentially dangerous features.

Be sure you've got all the facts before you jump. Just avoid clicking on any links that look dubious or aren't verified.

Last but not least, before adding your wallet to any site, make sure you've checked it thoroughly.
Conclusion
Feel free to start a mint if you would like to enter the world of NFT investment. There are benefits and drawbacks to NFTs as well. However, not all projects are scams or duds, and some might bring you into the NFT ecosystem without breaking the bank. Make sure you have done your own due diligence before making any financial commitments. To learn more about how to get free NFTs, click here.