The marketplace giant OpenSea is blessing us with yet another update. It isn't as fierce, and bloody, as the no-fees update, though. But, it is something. It's really trying its best in the middle of the fierce war with Blur. I don't want to ride the wave of endless critiques of the marketplace. I'll just share them alongside the new OpenSea update, innocently.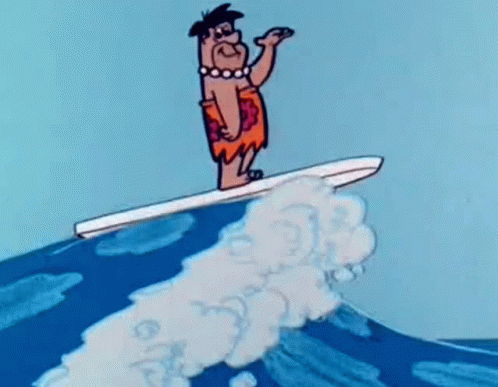 What's The New OpenSea Update About? 
The OpenSea update aims to protect users from purchasing items they don't want. They specified the situation where you'd buy an item when it's in a valid state. However, after purchasing it turns out to be flagged as stolen. Or, its attributes later change. 
1/ We've rolled out new collection offer protection measures that help protect buyers from purchasing items they don't want. Specifically: sometimes, an item will be in a valid state when an offer is made, only to be flagged as stolen or have its attributes change later.

— OpenSea (@opensea) March 14, 2023
So, What Was The Solution?
OpenSea rolled out an update allowing them to check an item's state before someone buys it. Meaning, they check the item and if everything is valid and safe. Later on, if the item's state changes, your transaction will be rejected. Simply because it is not the item you want. 
Moreover, this update will also stop bots that transfer and accept offers in the same transactions on newly flagged items before the 3-hour window. This happened to a user who said "This occurred to me, leaving me with an incredibly expensive NFT that was flagged but still accepted an offer of mine well within the 3-hour period." 
What If I Don't Want The New OpenSea Update?
But, you might be thinking, well I don't want this. This space is supposed to be decentralized. I want to make my own decisions. Can marketplaces stop deciding what I want?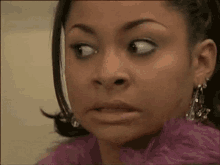 Uhm… calm down. You can simply disable this feature if you don't want it on offers you make. OpenSea calls this "a more decentralized offer experience". The NFT marketplace giant is trying its best to live up to NFT enthusiasts' standards. But, is it working? 
What Does the Community Think About The OpenSea Update?
A small mind refresher here. Blur has been trying non-stop to suck out all of OpenSea's users. And it's as obvious as an open sea. I kinda had to make this joke. 
Anyway, it started by rewarding its community with an airdrop giving away millions worth of tokens. Then, it enforced full royalties on collections that block OpenSea. And, recently it made a mobile app while users aren't using OpenSea. 
All of that made a lot of users prefer Blur over OpenSea. And, they're saying so left and right. So now OpenSea is trying to satisfy NFT enthusiasts as much as it can. But, did this update help?
NFT Fanatics Happy With The New OpenSea Update
There are some people who appreciated the new OpenSea update.
OpenSea Updates Opens The Gate Of Criticism
I did say some people applauded the new OpenSea update. But, I'd like to add an emphasis on "some" because the announcement thread is FULL of critiques. A bunch of users said that they should've just removed their entire flagging system instead of coming up with another "useless measure". 
Users Still Prefer Blur
I guess no matter how hard OpenSea tries, and how many updates it adds, it's still doomed. The replies were flooded with "wen airdrop" asking for an airdrop similar to Blur's. 
And, as a punch to the gut, some replied blatantly saying that they prefer Blur. One Twitter user even said that the update is "not enough" to make him use the marketplace more. 
All I can say is… yikes.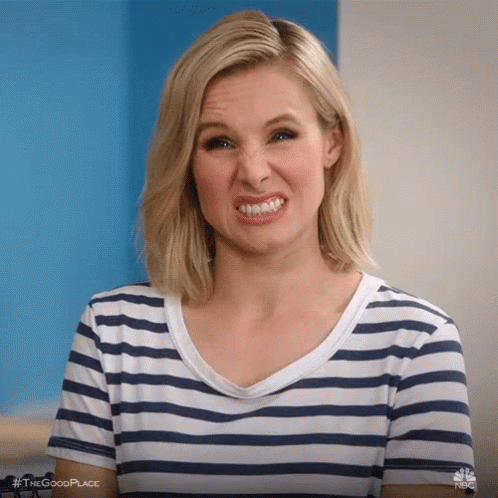 What's Next After The OpenSea Update?
Clearly, OpenSea's update didn't help it salvage its now muddy reputation. Users are still preferring OpenSea, asking for airdrops, and ruthlessly criticizing the marketplace.  But, why are NFT peeps supporting Blur? It literally is encouraging wash trading, fake listing, and increasing gas wars. Don't believe me? Read about it here.