Why Yeezys?
So you all know how things go down in the sneaker industry. A big sneaker brand creates a new design, implements some new and advanced technology throws in an impressive campaign and Bam! You got a new hyped sneaker that sneakerheads with and without a sneaker bot would kill to have. Or at least that's what we thought. Nowadays, things don't work that way anymore. Now you can bring the ugliest of silhouettes with practically no new features but you add in the name of a big celebrity, and people would go crazy over them. But the case with some sneakers, especially Yeezys, is kind of a mixture.
The high-performance Boost technology along with fashion-forward designs and Kanye West's name make up for a big Hype. Let alone some incredible Ad. campaigns featuring Kanye, Kim, and the whole Kardashian Squad.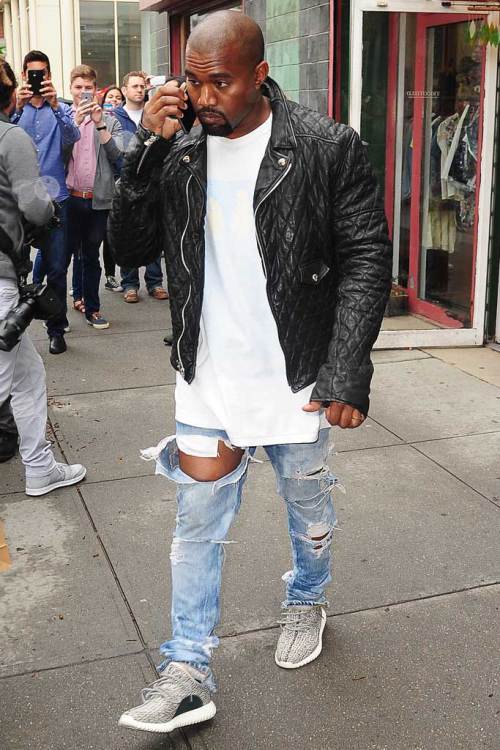 This combo made Yeezys the most sought-after sneakers in the market, and it has been for around 3 years now. And as you all know high-demand and a major hype call in for a very pricey resale value. For a long period of time, Yeezys have "seemingly" dominated the resale market. Fetch yourself a pair of 350 V2 and you can pay your electricity bill for 6 months to come.
But lately, Adidas and Kanye have been pulling off some confusing tricks. Like releasing a Yeezy Boost in extremely large numbers, and limiting the production of a Powerphase. This has lead to a disruptive wave in the reselling market. Not only did the resale price of the Yeezy boost beluga 2.0 reach a low like no other Yeezy has before, but restocking it even got to the price of the Semi Frozen Yellow. Once reselling at a proud $2500, The Yeezy Boost Semi Frozen Yellow is reselling now for an average of $615.
So now the question is, what can resellers do? And if you're about to start a reselling business, which sneakers will make you more profit?
As we cannot accurately predict how much will a sneaker resell for, we will help you by listing 9 sneakers that would've made you more money than Yeezys. These values are retrieved from the top sneaker reselling marketplace StockX.
All of these sneakers compared to the latest Yeezy Boost 350 V2 releases, make a whole lot more profit. The Yeezy Boost Semi Frozen Yellow is currently making a price premium of 195% while the Yeezy Boost Blue Tint is making a modest 80%. And due to its very high stock level, it is understandable that the Yeezy Boost Beluga 2.0 is barely making resellers a 63% profit on its original $220 retail price. And for more proof, you can also go to GOAT and check the resale value there.
Predictors of the Resale Value
Now that you've learned your lesson, you're probably asking: What are the factors that can predict a sneaker's resale value?

Collaborations. Most of the sneakers on our list are the result of big names working together. So this entails that, the bigger the names the higher the resale value.

Exclusivity. Apparently, exclusivity is still a thing. Despite Kanye West and Adidas trying to kill the concept of rarity with Yeezys, sneakerheads still dig limited-edition items. First, well because they're limited, you'd be one of the very few people in the world rocking it. And second, because they will make more profit on the resale market. So whenever you hear a soon-to-drop sneaker will be exclusive, go and buy it!
The colorway. People have different tastes, that's true. But it's better that you go for more muted less popping colors. Grey, Black Navy Blue, and Nude tones seem to be crowd-pleasers.
The Buzz. The bigger the buzz surrounding a sneaker, the more likely it will be a big hit. Sneaker Brands know their work, and they can make a sneaker go from zero to hero in no time. So follow sneaker news websites and see what sneaker is trending the most.
Another point to clear up is, if fear of failing is what's holding you back from buying these sneakers, then the solution is simple. Buy a sneaker bot and let it do all the dirty work for you. We know that copping sneakers can be intimidating, especially for novice sneakerheads, but you'll never succeed unless you try. So invest in a powerful sneaker bot, check the sneakers you want to cop against the previously stated factors, and get cookin'. You can never know how good copping feels unless you taste it.